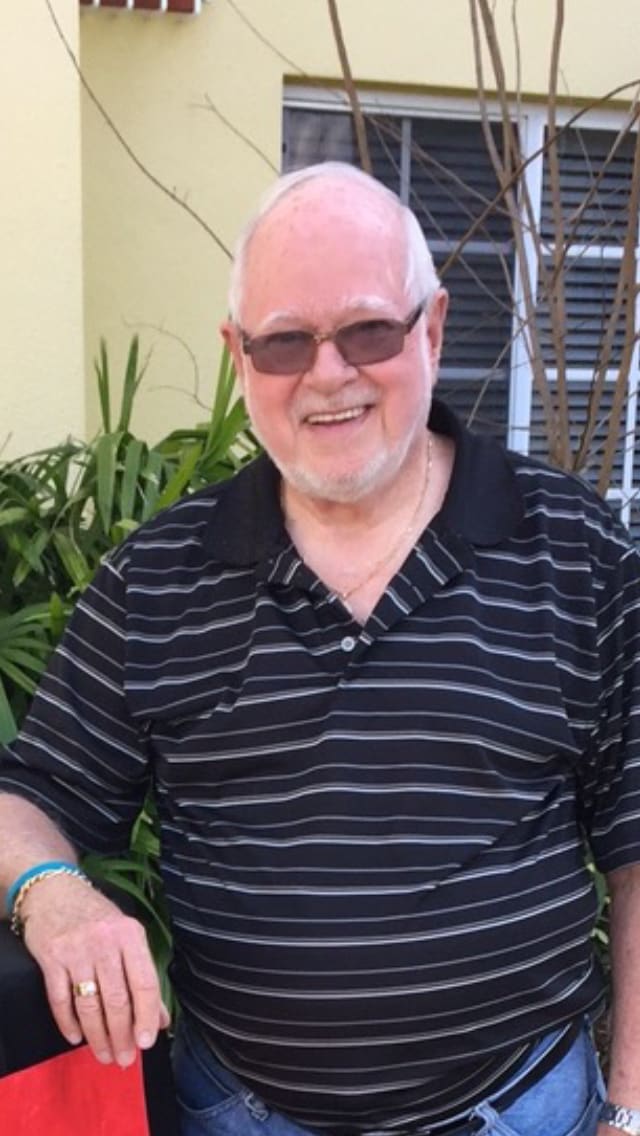 Ed McCaffrey and his wife had lived in Maryland for 35 years by the time 2003 rolled around. They were snowbirds to Florida in the winter time but liked the sunny seasons of the Mid-Atlantic coast for spring and summer.
That all changed on September 19, 2003, when Tropical Storm Isabel charged through western Maryland, knocking out power to 1.24 million people, flooding areas both along the shore and into the cities, leveling homes and buildings on the Eastern Shore, and caused $945 million in damage.
"Our home in Maryland got blown away," McCaffrey said. "Literally. So we bought a home down in Florida and became permanent residents."
Getting the big move out of the way actually made the rest of the journey easier to manage. After 10 years in a Florida residence, McCaffrey and his wife FLorence moved to a town home in Melbourne and became some of the first residents at Discovery Village at Melbourne.
So often, people move to a senior retirement community as the direct result of losing their spouse. For McCaffrey, it happened in reverse. The pair had lived in the community for three years when Florence died of ovarian cancer in 2016.
"My wife and I always saw life as having different phases, and that last one was us making a transition from going to a house to coming here, and her having cancer," McCaffrey said. "If I had been alone in a house when she died, I don't know how I would have...I would have had a really hard time with nobody to talk to."
As should come as no surprise to anyone familiar with a Discovery Senior Living facility, both the residents and staff members rallied to McCaffrey's side when his wife passed, and not just in the short term.
I couldn't have been in a better place," McCaffrey said. "The staff made the transition after she passed really easy for me. They let me know that anything I needed, they were there for me. They still talk about her and still remind me that they care."
It takes a real man to admit that sort of vulnerability, but what else would you expect from a man who spent 22 years in the US Air Force?
The native of Pottsville, Pennsylvania, spent a year in Vietnam and got married to Florence in 1958. The couple had five children, who in turn gave them eight grandchildren and three great-grandchildren.
Even when he got out of the service, McCaffrey kept working close to the government, working for an insurance broker that took care of the National Guard Association, then for the Department of Defense and the Treasury Department in the field of computer security.
Now in yet another phase of his life, McCaffrey has found ways to stay busy and enjoy his life day in, day out.
"There aren't many men here, but I"m involved in a small men's club," he says. "We have a residents council that encourages people to put in comments and so on to improve, and I'm involved with the council.We have lots of activities here, it's just people to take advantage of them. I have found stuff I like to do and that keeps me active and happy."