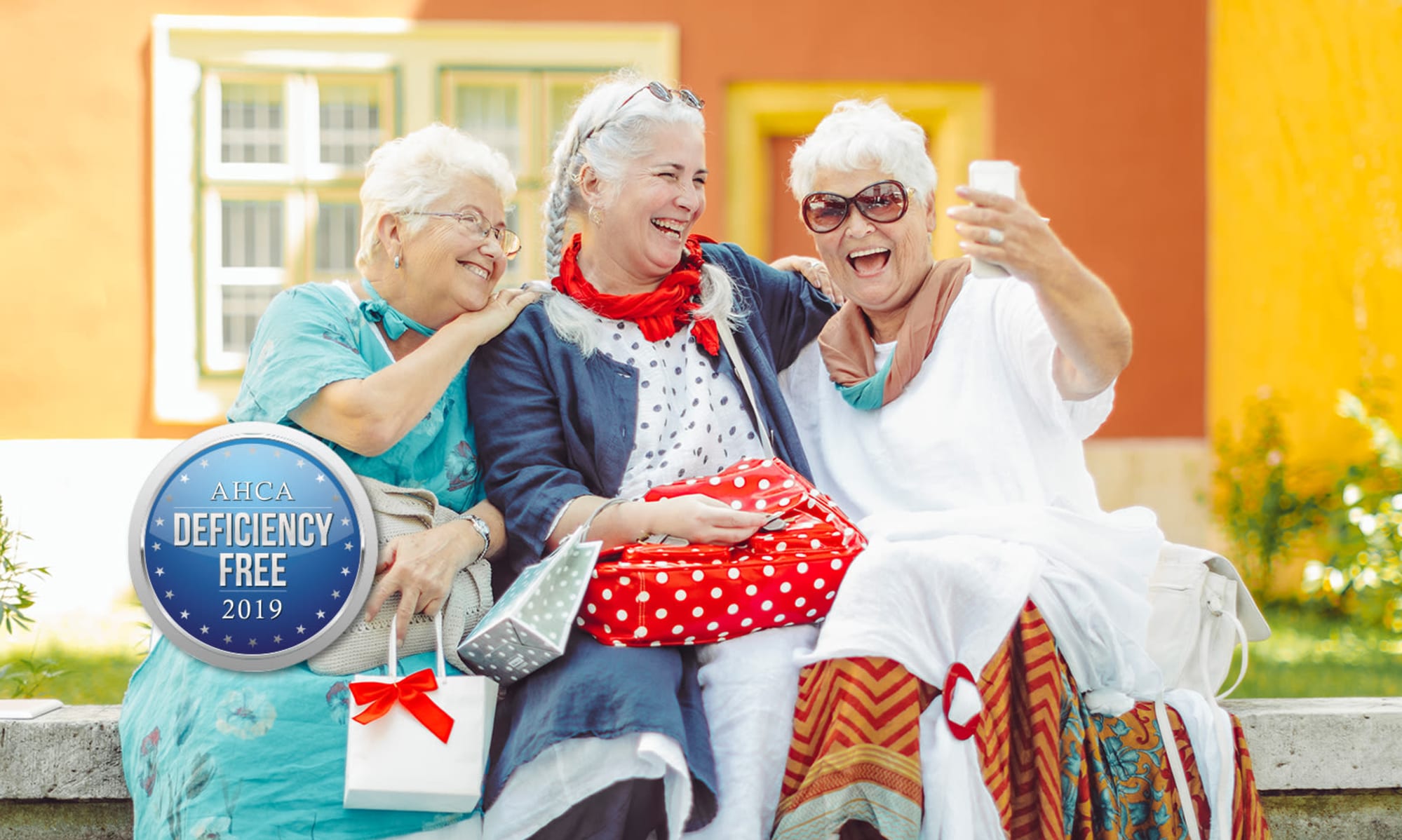 Tampa Palms Senior Living
Tampa's newest and most advanced senior-living community is now open! Discovery Village At Tampa Palms is located in New Tampa, minutes from the area's best shopping, entertainment, and health facilities, and features 105 residential Supervised Independent Living, Assisted Living, and Memory Care apartment homes. Our brand-new, state-of-the-art community combines the best of senior living features, amenities, and wellness programs that have not been offered at this magnitude before. The community includes a Grande Clubhouse with fine dining, bistro, club room, theater, salon and barber shop, arts and crafts studio, library, outdoor heated pool, fitness center, and more!
Residents are graciously cared for by a team of uniquely remarkable professionals offering the utmost in comfort, happiness, and healthy living. Discovery Village At Tampa Palms, combined with resort-style amenities, features an on-site Medicare-certified home health care company, medical director, available on-site therapies and many other features that will assist you or your loved one to get and stay well. The elegance and splendor of the community is carried throughout from furnishings to décor to luxury-appointed senior apartment homes. Each and every detail was thoughtfully executed to provide residents with a sense of elegance and pride. Discovery Village At Tampa Palms will forever change the landscape of senior living and deliver on Discovery Senior Living's promise of Exceptional Care and Exceptional Value.
Award Winning
Discovery Village is managed and operated by Discovery Senior Living, a recognized leader for more than 25 years in the development, building, operation and management of affordable, award-winning senior living communities. Our vision from the very beginning was to create beautiful communities where residents would find interesting and active friends engaged in a happy and healthy lifestyle. This vision has come to life through the dedication and loyalty of our team members. These professionals are committed to ensuring resident's experiences, satisfaction and enjoyment are unsurpassed each and every day. We are honored to serve our residents and are committed to maintaining the highest levels of personal care.
We'll Lock In Your Rent
Our three-year rent lock program provides stability and peace of mind for new residents and is yet another thing to love about living the care-free senior lifestyle at Discovery Village At Tampa Palms. 
With the security of rent-lock protection, there are no surprises or hidden fees, and no buy-ins or long-term commitments. Just the comfort and convenience you get from knowing that your lifestyle, residence, and finances are all in perfect order for years to come.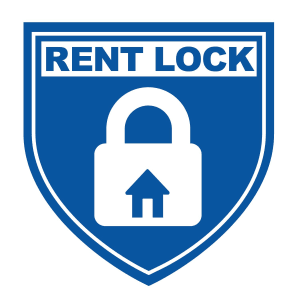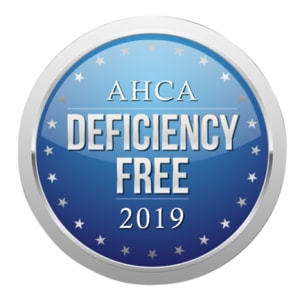 Discovery Village At Tampa Palms earns 'DEFICIENCY FREE' Survey from the State Health Agency! 
Discovery Village At Tampa Palms has yet another reason to show why it's an exceptional senior-living community! We have earned a "deficiency free" survey from the Florida Agency for Health Care Administration (AHCA), the state organization responsible for the licensure and regulation of healthcare providers.