Welcome to Discovery Village At Sandhill, an Active Independent Living Community
Welcome to Discovery Village At Sandhill, a state-of-the-art, world-class senior-living community located in Columbia, South Carolina. Unlike any other senior-living community in the area, Discovery Village At Sandhill offers outstanding active Independent Living, providing residents with superior service at an exceptional value.
Explore our luxurious Grande Clubhouse amenities where you will enjoy a sensational dining experience, participate in fun activities and enrich yourself with our award-winning lifestyle programs. The choice is yours. Come see our active senior living community with luxurious resort-style amenities and start living the good life today!
Award Winning
With almost 3 decades of experience owning, operating and managing successful, award-winning senior living communities, Discovery Senior Living has built a wealth of knowledge, passion, and respect for seniors housing. We have set high standards of performance for team members at all levels. Residents and their family members put faith in us to perform jobs that meet and exceed their expectations. We help residents live a life of happiness, wellness, and enrichment every day. We affect people's well-being and that is a tremendous task and responsibility.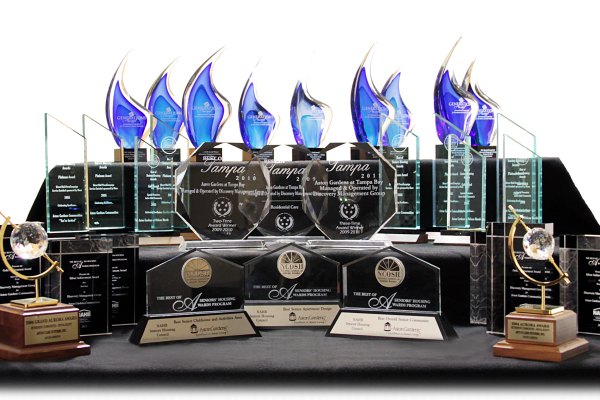 We'll Lock In Your Rent
Receive 36 months of no rent increases guaranteed when you become a new resident at Discovery Village senior living. There are no long-term commitments and you will still have the convenience and comfort of an annual lease. You've made a lot of smart moves in your life. Here's the smartest one yet! Click here to find out more information.
No increases for at least 36 months
Comfort and convenience of an annual lease
No buy-ins or long-term commitments