Our team at Discovery Village At Tampa Palms is confident that you'll love our resort-like community. Our senior living programs include a whole host of amenities and the following:
Rent Lock
100% Satisfaction Guarantee
Celebrations Activities and Events
Expressions Concierge
Ambassadors Club
Impressions Housekeeping and Maintenance
Sensations Dining
Dimensions Health and Fitness
100% Satisfaction Guarantee
Are you unhappy or dissatisfied with your decision to move within the first 90 days? If so, just tell us. We will not hold you to the terms of your lease, and we will gladly refund your community fee. That's how confident we are that you will love life at our community!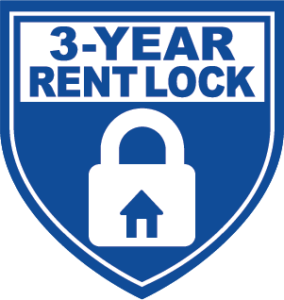 Rent Lock
Upon your arrival at Discovery Village At Tampa Palms, you'll automatically be enrolled in our senior living rent lock. This gives you financial security by providing rent protection in the following aspects: no long-term buy-ins or commitments, no rent increases for 36 months, and an annual lease.
Ambassadors Club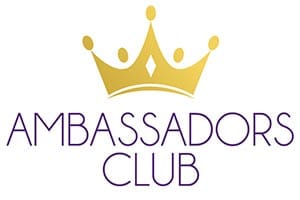 We know that our residents love to spread the word about the stress-free and stylish living lifestyle they enjoy at Discovery Village At Tampa Palms. This is why we have created the Ambassadors Club for residents. Residents who refer a new resident to us will be rewarded with gifts, rental rebates, exclusive parties, special bonuses, and more.
Sensations Dining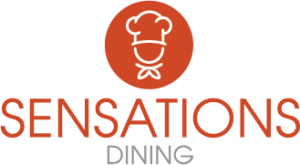 Ready to say goodbye to meal preparation forever? We provide a catered dining experience at our senior living community. Residents enjoy three freshly chef-prepared meals a day, served tableside with linen napkins and tablecloths as well as sparkling china. With a diverse range of menu options including regional dishes and international cuisines, there's something to suit every palette.
Celebrations Activities & Events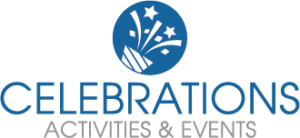 Residents at Discovery Village At Tampa Palms can engage in the activities they enjoy doing and engage with their neighbors through our Celebrations Activities program. Our-time activities director ensures that you have a variety of activities to choose from each day, including brunch outings and competitive game nights.
Dimensions Health & Fitness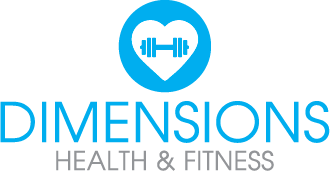 Dimensions Dimensions, our signature wellness program, takes care of every aspect of our residents' health, ranging from their physical, medical, emotional, social, intellectual, spiritual, health. From a heated indoor therapy pool to daily fitness classes, you can find everything you need to keep active and healthy at our senior living community.
Expressions Concierge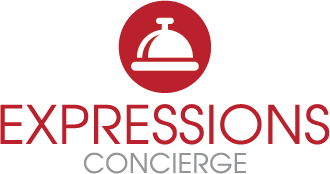 Our round-the-clock concierge services take the hassle out of your everyday life by helping you to make reservations, book tickets, as well as send and receive mail. Our concierge team also makes moving stress-free by helping you to schedule your move, assisting you with furniture layout, and even providing you with an interior design consultation.
Impressions Housekeeping & Maintenance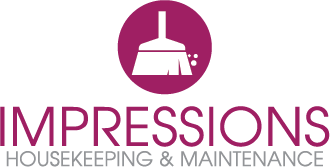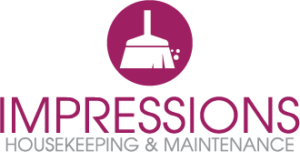 You'll want to have your new home kept clean and comfortable at all times. Our housekeeping team makes a lasting impression with the unparalleled service they provide, freeing up your time to focus on your hobbies. Our maintenance team is always ready to come to the rescue when something needs repairing or replacing.

Connections Transportation
Another of our exclusive lifestyle programs at Discovery Village At Tampa Palms is our complimentary transportation service. We can get you anywhere you need to go with just a bit of advance notice. We schedule for regular trips to nearby locations for the following:
Dining
Shopping
Religious services
Excursions
Doctor's appointments
All you need to do is make your request known to concierge service desk a few days in advance and we will have everything ready for you on the day.
Connect with Discovery Village At Tampa Palms
For more information about our senior lifestyle programs, feel free to contact Discovery Village At Tampa Palms today. We can assist you by answering a question, scheduling a tour, or helping you decide which lifestyle program will best suit your needs. Reach out at 813-819-8193 or connect with us online to find out how you can make the move to our community today.