Melbourne Is the Beachfront Capital for Arts & Entertainment on Florida's Space Coast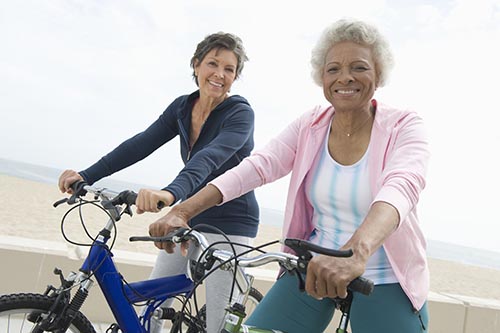 Long before theme parks and sprawling, urban developments, the relaxed way of life and boundless outdoor living made Florida America's top retirement destination. Today, that friendly, small-town feel is often called "Old Florida charm," and few places, if any, have preserved theirs quite as well as Melbourne. With beautiful beaches, superb arts, history, and culture scenes, as well as boutique restaurants and shopping, life in and around Melbourne is delightfully rich, and the pace just as leisurely and pleasant as ever.
Here, you can explore the wonders of space travel at the American Space Museum, or trace the Sunshine State's rich history at the Florida Historical Society or any number of fascinating museums and artifact exhibits.
There are also plentiful options for golf, boating, fishing and outdoor recreation, not to mention miles of sandy beaches. And who could forget that when living on Florida's Space Coast, opportunities exist to witness satellite and rocket launches in ways that millions of space flight enthusiasts around the world can only dream about!
So count on Discovery Village's complimentary, chauffeured transportation when heading out in search of fun and adventure, whether strolling Melbourne's Historic Downtown area, dining oceanfront on fresh seafood and Key Lime pie, or exploring the Space Coast's native plants and animals, some of which can't be found anywhere else on earth.
Area Landmarks & Points of Interest
Arts & Entertainment
Recreation
Shopping & Dining
Medical Needs
Transportation & Public Transit
Contact us today by calling 321.222.7082 to partake in senior living activities around Melbourne, FL.