Every senior living community offers different amenities. At Discovery Village At Melbourne, we're proud to offer resort-style amenities on our beautiful campus. Learn more about our senior living programs, including:
DimensionsHealth & Fitness
CelebrationsActivities & Events
SensationsDining
ConnectionsTransportation
ExpressionsConcierge
ImpressionsHousekeeping & Maintenance
Ambassadors Club
100% Satisfaction Guarantee
100% Satisfaction Guarantee
We are confident in our ability to meet your needs and more. If you are not 100 percent satisfied for any reason within the first 90 days, just let us know. You may end your lease and community fees will be refunded.
Ambassadors Club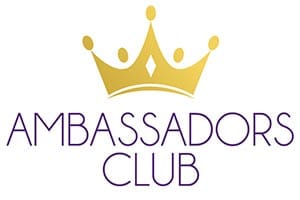 We've found that our residents enjoy telling their friends and loved ones about the lifestyle programs they enjoy at Discovery Village. So we've created the Discovery Village Ambassadors Club as a rewards program. Residents who refer new residents receive rent credits. If you need a host for a special party or event you have in mind, you have come to the right place. This is a benefit that members of our Ambassadors Club senior living program can enjoy. Stay in the loop with us by spreading the word about Discovery Village's community. Discover more by dialing 321.222.7082 to talk to us today.
Sensations Dining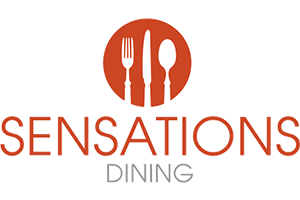 We understand the importance of obtaining nutrition through our diet. That explains why we place emphasis on creating delectable, healthy meal choices for our residents. Our Sensations dining room provides an exceptional dining experience for our residents, where they will be able to enjoy personalized table service on top of nutrition-packed diet. Take delight in the international cuisines that our executive chefs are passionate about. They strive to continuously create scrumptious appetizers, entrees, and desserts that keep our residents coming back for more. Our residents are also able to enjoy the array of food choices during special events such as themed parties.
Celebrations Activities & Events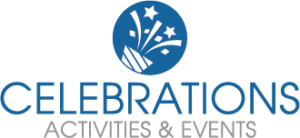 With Discovery Village's Celebrations program, our residents are given an opportunity to keep active in their daily lives. We are on the constant lookout for interactive and engaging activities, allowing our residents to enjoy the fun side of life. There is nothing that will not catch your eye at Discovery Village's Celebrations program as we organize all sorts of activities – which include exercise programs, games, parties as well as seminars. With wide arms open, we welcome all our residents to join in the fun!
Dimensions Health & Fitness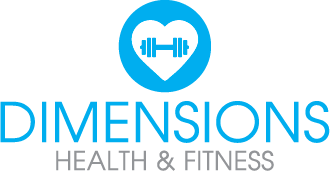 Here at Discovery Village At Melbourne, we prioritize our residents' intellectual, spiritual, social, physical, emotional, and medical well-being. We understand the importance of having a balance in these aspects, which explains why we provide enough opportunities for residents to improve the holistic well-being of these aspects. Some of these opportunities include spiritual gatherings, yoga, water aerobics as well as educational classes, just to name a few. The list goes on! We also have professionals on standby to help you enjoy these activities to the fullest of your ability.
Expressions Concierge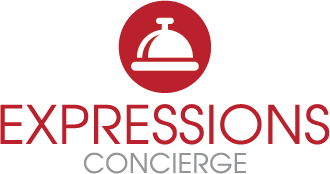 We provide concierge services for all our residents, allowing them to enjoy convenient living. Some of the services that we provide include:
Moving services
Transportation services
Flower arrangements sent to loved ones
Reservations at local events or exciting shows
Interior decorating assistance
If you need help with any of these, the staff at our concierge will be more than willing to help
Impressions Housekeeping & Maintenance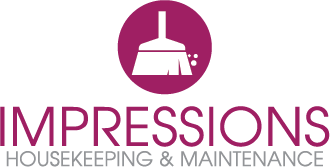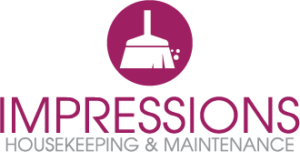 If taking care of household tasks has held you back from enjoying life, we have the solution at Discovery Village At Melbourne. Impressions, a senior living program by us, helps to fulfill all our housekeeping needs. They keep our community and your home clean, allowing you to spend more time doing the things you enjoy. Expect excellence from dedicated and conscientious team members who are committed to the utmost in quality for the care your home deserves.
Connections Transportation Services
Join us and your neighbors on one of our scheduled trips and let our professional drivers get you there safely and on time. Follow our schedule that includes the following list of different locations:
Shopping
Dining
Personal appointments, such as medical appointments
Religious services
Other fun outings
Be sure to stop by our concierge services a few days in advance and notify them of any arrangements that you need. Our team will be more than happy to provide you with the transportation services that you need.
Connect with Discovery Village At Melbourne
To find out more about our lifestyle programs at Discovery Village At Melbourne for your loved one, do feel free to leave us with a message and we will get back to you on your inquiries. If you need anything from arranging a tour to getting advice on which senior living program would suit you or your loved one the best, Discovery Village At Melbourne is here for you. Do feel free to contact us at 321.222.7082 or fill in the form below to discover how you can be a part of our close-knit community.