Every senior living community offers different amenities. At Discovery Village At Melbourne, we're proud to offer resort-style amenities on our beautiful campus. Learn more about our senior living programs, including:
100% Satisfaction Guarantee

Rent Lock

Ambassadors Club

Sensations Dining
Celebrations Activities & Events
Dimensions Health & Fitness
Expressions Concierge
Impressions Housekeeping & Maintenance
Connections Transportation
100% Satisfaction Guarantee
If for any reason you are not 100 percent satisfied within the first 90 days, just tell us. You will not be held to the terms of your lease, and your community fee will be refunded. That's how sure we are that you're going to fall in love with it all. Satisfaction Guaranteed!
Rent Lock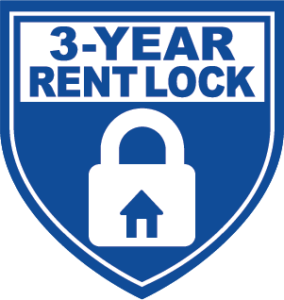 Discovery Village At Melbourne is offering new residents a three-year rent lock guarantee to help them manage their budgets. With no rent increases for 36 months, you'll have peace of mind about your finances. In our assisted living programs in Melbourne, FL, you can relax and enjoy an exceptional lifestyle without worrying about money.
No increases for 36 months

Comfort and convenience of an annual lease

No buy-ins or long-term commitments
Ambassadors Club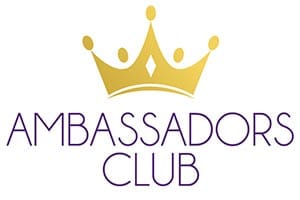 We've found that our residents enjoy telling their friends and loved ones about the lifestyle programs they enjoy at Discovery Village. So we've created the Discovery Village Ambassadors Club as a rewards program. Residents who refer new residents receive rent credits. We even host exclusive parties and events just for our Ambassadors Club senior living program members. Receive special bonuses and gifts just by spreading the news about life at Discovery Village. Learn more by contacting Discovery Village At Melbourne at 321-340-7927.
Sensations Dining
We know how important delicious meal options are for our residents. In our Sensations dining room, residents enjoy healthy, delicious meals made from scratch complete with friendly table service, sparkling china, and linen tablecloths and napkins. Our executive chefs prepare daily menus filled with international cuisines and artistically prepared meals to suit every palate. Using the freshest ingredients available, our chefs create mouthwatering appetizers, entrees, and desserts that keep our residents' taste buds tingling. You'll also love the selections during themed parties and other special events.
Celebrations Activities & Events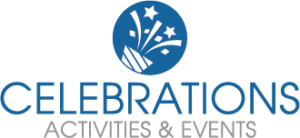 Stay active and continue to enrich your life with Discovery Village's Celebrations program. Our full-time activities director ensures there's always a variety of activities and events going on. From exercise to parties and seminars to games, you'll find something to enjoy with friends and neighbors each day. Whether in the community or on-the-town, you'll find it difficult to decide what to do next!
Dimensions Health & Fitness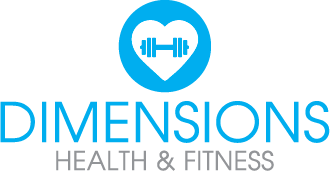 We know the importance of your social, intellectual, spiritual, physical, medical, and emotional wellness. That's why we provide ample opportunities for residents in our senior living programs in Melbourne, FL to get involved in our comprehensive wellness programs. From yoga to water aerobics, educational classes to spiritual gatherings, there is always something fun and interesting going on at our communities to fill your mind, body, and soul. And our professional team members are always nearby to help you enjoy the best possible quality of life.
Expressions Concierge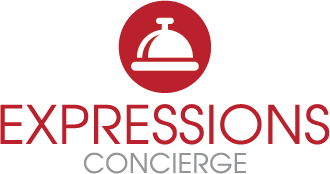 Concierge services for all our assisted living programs in Melbourne, FL make everyday living convenient instead. We can do all of the following, and more:
Reservations at local restaurants or a must-see show

Flower arrangements sent to family and friends

Moving services

Assistance with interior decorating

Transportation services
If you're in need of anything while at Discovery Village, our concierge services can help.
Impressions Housekeeping & Maintenance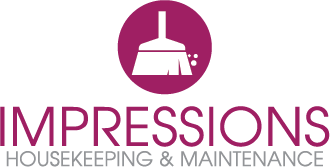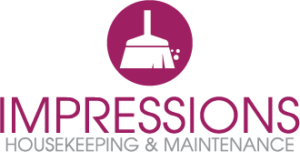 If taking care of household tasks has held you back from enjoying life, we have the solution at Discovery Village At Melbourne. One of our senior living programs, Impressions, is our housekeeping team. They keep our community and your home clean, allowing you to spend more time doing the things you enjoy. Expect excellence from dedicated and conscientious team members who are committed to the utmost in quality for the care your home deserves.
Connections Transportation Services
Join us and your neighbors on one of our scheduled trips and let our professional drivers get you there safely and on-time. Check the schedule for regular trips to nearby locations like the following:
Dining

Shopping

Religious services

Other fun excursions

Personal appointments, like going to your doctor's office
Just make a request at the concierge services desk a couple of days in advance, and we will make sure you get there on time.
Connect with Discovery Village At Melbourne
Learn more about our senior lifestyle programs by contacting Discovery Village At Melbourne. We can schedule a tour, answer your questions, and help you decide which of our senior living programs is right for you or your loved one. Reach out at 321-340-7927 or connect with us online, and find out how you can join our community today.