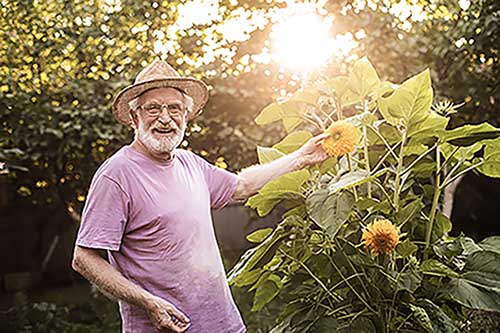 Spectacular Gulf beaches, world-class restaurants, arts and culture, and wide-ranging entertainment and recreation options make Naples one of Florida's most upscale and memorable spots for year-round resort living.
And, from Discovery Village's central location, it's just a short ride to attractions like The Naples Zoo and Botanical Gardens, as well as the exceptional shopping, dining, and nightlife that lights up the city's 5th Avenue and Downtown entertainment district. Broadway-style theater is on display at The Naples Players, as well as Artis—Naples, home of the Naples Philharmonic and The Baker Museum.
Even Marco Island, Fort Myers, and Florida's Everglades are within easy reach, meaning life in and around Discovery Village affords unlimited opportunities for fun, recreation, and relaxation, whether opting to sample exotic culinary delights from around the world, enjoy sports and the outdoors, or simply explore the beaches and natural wonders found throughout Florida's aptly-named "Paradise Coast."
Area Landmarks & Points of Interest
Arts & Entertainment
Recreation
Shopping
Medical Needs
Transportation
Area Transit & Public Transportation
Contact us by calling 239-360-9569 today for senior living activities around Naples, FL.