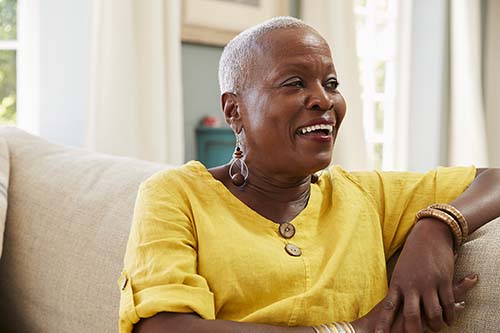 At Discovery Village At Naples, we know you'll love our resort-like atmosphere where we offer numerous amenities. Our senior living programs include:
Be Our Guest
100% Satisfaction Guarantee

Rent Lock

Ambassador Club

Sensations Dining
Celebrations Activities and Events
Dimensions Health and Fitness
Expressions Concierge
Impressions Housekeeping and Maintenance
Connections Transportation
Why not explore our lifestyle programs? We're confident you'll agree that our assisted living programs in Naples, FL are the best available. Contact us today using our convenient online form or by calling us at 239-360-9569 to find out how you can join our community.