At Discovery Village, each day of your new senior living program begins at the heart of the community: the Grande Clubhouse. You will fine dine in our restaurant-style Sensations dining room, where the kitchen staff, led by our executive chef, prepares delectable meals using only the finest ingredients. Additionally, you are given the chance to choose your favorites, make requests, or experiment with international dishes as you receive service from our culinary team. And food aside, our full-time activities director is there to ensure that there is always something interesting to see or do in the community. Every day, you can consult our calendar to find something new.
If you're ready to relax and enjoy life, you owe it to yourself to explore our exclusive senior living programs in Boynton Beach, FL, by reaching out to Discovery Village at 561-220-8537 today.
Our senior living programs include the following:
100% Satisfaction Guarantee
Celebrations Activities and Events
SensationsDining
Dimensions Health and Fitness
Expressions Concierge
Connections Transportation
Impressions Housekeeping and Maintenance
100% Satisfaction Guarantee
We are so confident in our ability to meet your needs that if you are not 100 percent satisfied for any reason within the first 90 days, just let us know. You may end your lease and the Community Fee if paid will be refunded.
Sensations Dining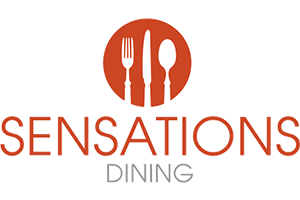 In our Sensations dining room, our seniors get to savor delectable, nutritious meals prepared by an executive chef along with warm table service, top-of-the-line china, and linen tablecloths. Our menu changes daily and features both comfort foods and international cuisines, and our culinary team uses the freshest ingredients to prepare a selection of delicious appetizers, entrees, and desserts. Our residents also love our holiday meals, themed parties, and other special events.
Celebrations Activities and Events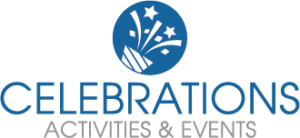 Seniors can continue their active lifestyles in our Celebrations program. This lifestyle program comprises of a wide variety of events and activities directed by our program coordination team. From exercise classes in the wellness center to card games and crafts, there is always something to do in our assisted living program in Boynton Beach, FL. You'll have plenty of opportunities to socialize with your neighbors and can find something new to occupy your time each day. Whether in our community or out on the town, you'll never be bored in our senior living community.
Dimensions Health and Fitness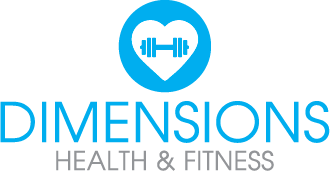 At Discovery Village At Boynton Beach, our residents' well-being is our top priority. So as part of our senior living programs in Boynton Beach, FL, we offer all-inclusive wellness programs that cater to the social, spiritual, intellectual, physical, and emotional health needs of residents. Among these, you will find water aerobics, yoga, educational lectures, and spiritual events, among plenty others. There's always something enriching and fun going on in the Discovery Village community. Our team members are on hand 24/7 to make sure you are enjoying the best possible quality of life.
Expressions Concierge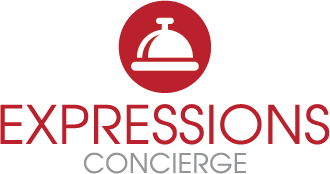 At Discovery Village, our aim is that all of our residents enjoy the convenience of our programs. To this end, we offer a range of concierge services that help make your everyday living as stress-free as it can be. Some of the services our concierge services team provides are:
Making reservations at local restaurants and other events
Ordering flower arrangements and having them sent
Coordinating your transition into our community, including setting up moving services
Organizing transportation services
No matter your needs while at Discovery Village, our concierge services team is ready to provide assistance.
Impressions Housekeeping and Maintenance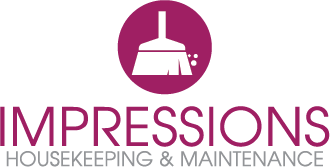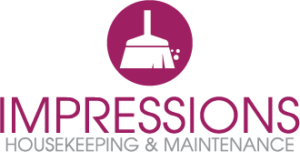 It's rare to find people that enjoy performing household tasks. And in the worst cases, they can be real impediments to your happiness, especially as you get older. At Discovery Village At Boynton Beach, we provide housekeeping and maintenance as part of our senior living programs. Our Impressions housekeeping team makes sure that your space is spotless each week. And as they take care of your household needs, you can focus on what matters most: enjoying your time with us.
Connections Transportation Services
Other senior living communities can feel isolating. But at Discovery Village At Boynton Beach, our complimentary transportation service gives you the freedom to go where you want when you want. Whether you're going to one of our regularly scheduled excursions or on a special outing with friends or family, we'll take you there safely. We regularly plan trips to the following destinations:
Dining
Shopping
Religious services
Recreational excursions to local places of interest
Personal appointments, like medical visits
For personal trips, all you have to do is make a request at the concierge desk a few days ahead of time.
Learn More at Discovery Village At Boynton Beach
To find out more about our senior living programs, contact Discovery Village At Boynton Beach. We are here to answer any questions you may have, schedule a tour, and tell you more about our lifestyle programs.
You can reach Discovery Village by calling 561-220-8537 or by contacting us online.