When you're considering residential senior living options, you should factor in the programs that your community provides its residents. While many communities may advertise a range of amenities, those options may be restrictive at best. However, when you explore Discovery Village At Southlake's senior living programs, you'll find a range of exciting options and choices which we provide every day. To learn more about senior living programs at Discovery Village At Southlake, contact one of our helpful team members by calling 682-253-6544 today.
100% Satisfaction Guarantee
If for any reason you are not 100 percent satisfied within the first 90 days, just tell us. You will not be held to the terms of your lease, and your community fee will be refunded. That's how sure we are that you're going to fall in love with it all. Satisfaction Guaranteed!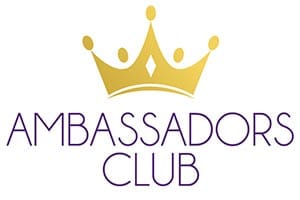 Ambassadors Club
Since our residents love to tell their friends and family about the exceptional, carefree senior living lifestyle they enjoy at Discovery Village, we created the Ambassadors Club. If you refer a new resident to us, you'll be rewarded with exclusive parties, events, special bonuses, and gifts. These can even include rent credits! The only thing you need to do is tell others about the lifestyle and amenities you enjoy at Discovery Village.
Sensations Dining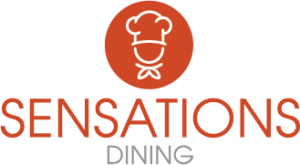 You can count on mealtimes at Discovery Village At Southlake for excitement on a daily basis. We provide each of our Assisted Living, Memory Care, and Skilled Nursing residents with three delicious meals every day so that your days of cooking and cleaning up afterward are long past. You will eat in comfort in our elegant dining room, where our friendly team will serve the creations of our team of culinary professionals. Sometimes, these meals will feature residents' favorite meals, while other times, they will feature traditional comfort foods. Each day brings a tasty new surprise.
Celebrations Activities and Events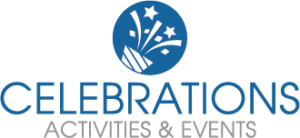 Most senior living programs in the Southlake, TX area will offer a few activities for their residents. These events cannot compare with the level of excellence that the activities at Discovery Village At Southlake provide. We offer a wide range of activities for each ability level, so there's always something for you to do. Our activities include:
Exercise classes
Games
Movie nights
Educational classes
Dimensions Health and Fitness
Dimensions Health and Fitness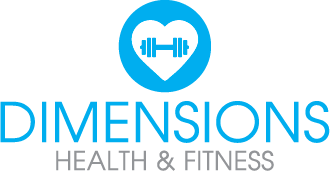 Many doctors will tell you that in order to stay healthy, you need to stay active and keep moving. As such, our lifestyle programs include a range of options for you to maintain your level of fitness and overall health. These choices will be both fun and stimulating, so you can enjoy yourself and stay healthy at the same time. Whether you enjoy stretching or nature walks, we have an option that will appeal to you.
Expressions Concierge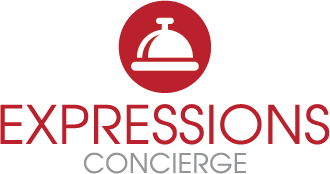 From time to time in life, you may need a hand from someone who has your back. As a result, our team members at the concierge service desk are available to assist. Whether you want to send flowers to a sick friend or get tickets to a show in town, we're here to help. You can start taking advantage of our services from the day you move into your new home. We provide a range of exceptional services, such as:
Scheduling courtesy transportation
Coordinating family visitations and resident out of community notifications
Receiving maintenance work orders from residents
Reservations for private dining rooms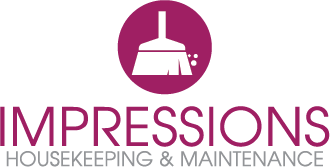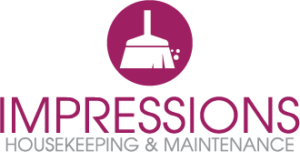 Impressions Housekeeping and Maintenance
With our weekly housekeeping and maintenance services, you can spend less time completing daily chores. We take care of taking out the trash, fixing any leaks, and dusting so you have more time to do what you enjoy each day.
Connections Transportation Services
Each of our residents has access to our complimentary transportation services at our senior living program in Southlake, TX. We provide scheduled trips to locations nearby on a regular basis. Moreover, we ensure that you are able to get where you need to go during the week. We can make sure you get to your appointments as long as you contact our concierge services desk a few days beforehand.
Contact Discovery Village At Southlake Today
Regardless of which senior living program you choose with us, we make sure that you're able to live a life of comfort and ease. To learn more about how our programs can benefit you, contact Discovery Village At Southlake today at 682-253-6544.