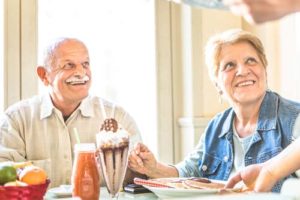 When you're looking into senior independent living options, one factor that you need to consider is the programs that the community offers. At many communities, these luxuries are limited, while they claim that they provide extensive amenities. However, when you're looking at senior living programs in Allen, TX, you'll find that at Discovery Village At Twin Creeks, we offer exceptional options.
To learn more about independent living programs in Allen, TX, contact Discovery Village At Twin Creeks today at  972.532.7042 .
100% Satisfaction Guarantee
We are so confident in our ability to meet your needs that if you are not 100 percent satisfied for any reason within the first 90 days, just let us know. You may end your lease and the Community Fee, if paid, will be refunded.

Ambassadors Club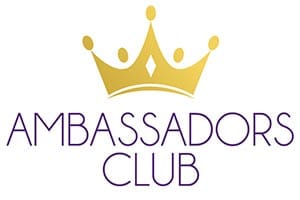 The Ambassadors Club was established to reward our residents who love sharing with their friends and family about the carefree, extravagant senior living lifestyle they experience at Discovery Village. By referring a new resident, you can be rewarded with exclusive events, parties, gifts, and special bonuses. These will also include rent credits! You only need to let others know about the lifestyle and facilities you enjoy at Discovery Village.
Celebrations Activities & Events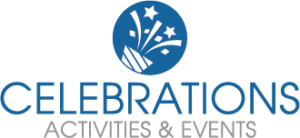 Most senior living programs in Allen, TX provide some activities, but they cannot match those that our activities counselor creates. We offer an extensive amount of activities that allow you to grow and thrive in the company of friends. Some of the activities we provide include:
Games such as poker, 42, Scrabble, and pool
Exercise classes, including water aerobics and yoga
Movie nights every Monday and Wednesday
Educational classes on topics such as history and writing
Dimensions Health & Fitness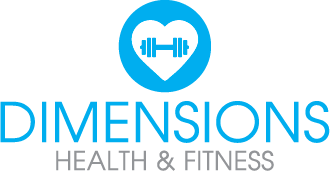 Science has proven that staying moving and keeping active is essential for a person's long-term health. Fortunately, one aspect of our lifestyle programs includes health and fitness. We offer a range of opportunities for you to stay fit and have fun at the same time. Whether you like water aerobics, Wii bowling, or yoga, we offer a senior living health program that you'll enjoy.
Connections  Transportation Services
Complimentary transportation services are within your grasp at all of our independent living programs in Allen, TX. We provide regularly scheduled trips to exciting locations near our community. In addition, we can help you get to where you need to go during the week. Simply contact the concierge services desk a few days before you need to go somewhere, and we'll ensure you get there.
Contact Discovery Village At Twin Creeks Today
With the help of senior living programs in Allen, TX, your life can be exciting and enjoyable. To learn more about what you'll find in our programs, contact Discovery Village At Twin Creeks today by calling  972.532.7042 .