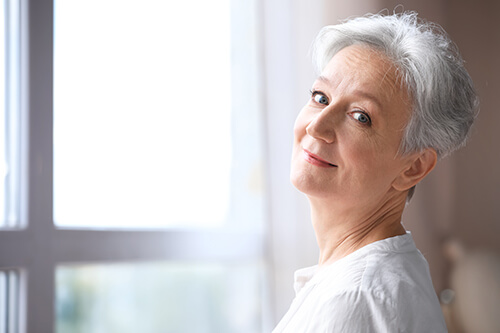 Our lifestyle programs are designed to improve your health, encourage friendships, and introduce you to all that Discovery Village At Sarasota Bay has to offer. We are happy to take care of the hassles and inconveniences so you can enjoy your life.
Our senior living programs include:
100% Satisfaction Guarantee – You have 90 days to decide whether to stay
Rent Lock – No rent increases for three full years
Ambassadors Club
Sensations Dining – Chef-prepared meals and tableside service
Celebrations Activities & Events – A full activities calendar to keep you engaged, connected, and entertained
Expressions Concierge – Transportation arrangements, reservations, and requests
Dimensions Health & Fitness – Senior-centered fitness
Impressions Housekeeping & Maintenance – Cleaning, laundry, and groundskeeping
Connections Transportation – Hassle-free chauffeur service
Contact Discovery Village At Sarasota Bay at 941-260-2871 to learn more about our exemplary senior living programs.
100% Satisfaction Guarantee
If for any reason you are not 100 percent satisfied within the first 90 days, just tell us. You will not be held to the terms of your lease, and your community fee will be refunded. That's how sure we are that you're going to fall in love with it all. Satisfaction Guaranteed!
Rent Lock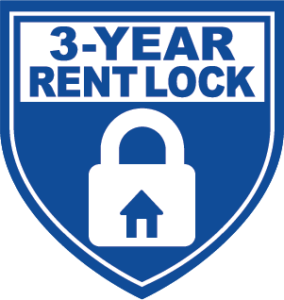 New residents can now take advantage of Discovery Village At Sarasota Bay's 36-month rent lock. This means you will keep the same rent rate for three years. We adopted this policy in order to help residents manage budgetary concerns. Rent protection makes it easier than ever to make the choice to raise your standards of senior living.
The rent lock involves:
No increases for 36 months
Comfort and convenience of an annual lease
No buy-ins or long-term commitments
Ambassadors Club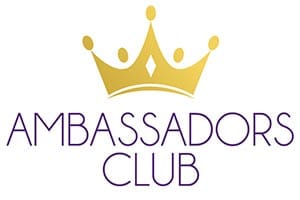 Since our residents love to tell their friends and family about the exceptional, carefree senior living lifestyle they enjoy at Discovery Village At Sarasota Bay, we created the Ambassadors Club. If you refer a new resident to us, you'll be rewarded with exclusive parties, events, special bonuses, and gifts. These can even include rent credits! The only thing you need to do is tell others about the lifestyle and amenities you enjoy at Discovery Village.
Sensations Dining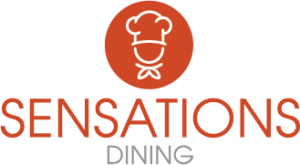 The cuisine at Discovery Village At Sarasota Bay is some of the best you will find anywhere. Many have noted that the quality of our catered dining is a high point of their experience here. We decided to convert to restaurant dining a few years ago because we personally love going out to eat and couldn't imagine life without it. We love good service and varied menu options. Using the freshest locally-sourced ingredients available, Sensations chefs create mouthwatering dishes you'll be excited to try. Our friendly, knowledgeable servers provide a highbrow dining experience that other senior living homes are missing. Tableside service complete with tasteful lighting, linen tablecloths and napkins, and the finest tableware complete your dining experience.
Celebrations Activities & Events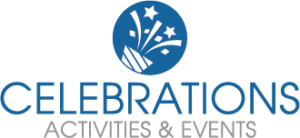 Stay active and continue to enrich your life with Discovery Village's Celebrations program. Our full-time activities director ensures there's always a variety of activities and events going on. From exercise to parties, seminars to games, you'll find something to enjoy with friends and neighbors each day. Whether in the community or on-the-town, you'll find it difficult to decide what to do next! Our activities calendar helps keep seniors active and engaged. We have plenty of fun, thought-provoking, activities, and day trips to help you meet new people and connect with friends. From potluck dinners to poker night, we have something for everyone. You find something fun to enjoy alongside your friends and neighbors every day of the week.
Dimensions Health & Fitness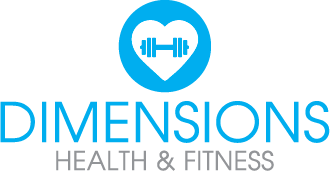 The senior living health programs at Discovery Village At Sarasota Bay make it easy to stay active. Our senior-equipped gym, water aerobics, and fitness classes are health-club quality. Staying healthy means staying active in the safest environment available. Residents are encouraged to participate in our comprehensive wellness programs right away. Our friendly, professional team members are always nearby to help you enjoy the most appropriate workouts and physical therapy activities. Our health and wellness amenities make it easy to incorporate physical activity into your daily routine. We also offer meditation and yoga classes to help calm the soul.
Expressions Concierge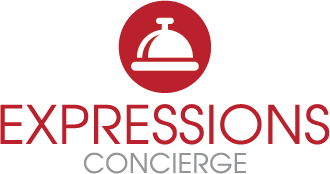 Concierge services at Sarasota Bay are designed to reduce our residents' stress and anxiety. The city's sprawling, suburban layout vexes many seniors. Taxis will overcharge you, family members aren't always available, and parking is a pain. For many seniors, transportation is a constant worry. At Discovery Village At Sarasota Bay, our friendly concierge will happily reserve you a table at a local restaurant and secure transportation to get you to the front door. Want to cheer up a friend or family member with a unique flower arrangement? We'll have them delivered. We make it easier to help people stay in touch with family and friends.
Impressions Housekeeping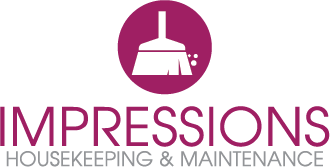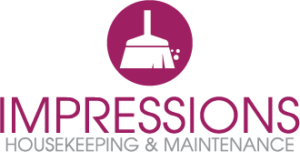 We've always known that a clean community is about more than appearances; keeping our facility clean has allowed our team and residents to stay healthy and happy. Our housekeeping and maintenance teams take cleanliness to a new level. Discovery Village At Sarasota Bay shares your high standards for cleanliness. Discovery Village At Sarasota Bay takes the burden of housekeeping off our residents' shoulders so they can focus on whatever makes them the happiest. Each of our senior living programs can affect positive change in our residents, but Impressions Housekeeping quickly falls into the "can't live without it" category.
Connections Transportation
When you want to get out and about, our professional drivers will provide transportation without the hassle. Other local assisted living homes only offer on-campus trips, but we understand the importance of travel. Check the schedule for regular trips to nearby locations for dining, shopping, religious services, and other creative outings. Arriving on time for a doctor's appointment has never been easier. Just make a request at the Concierge services desk a few days in advance and we will have a driver waiting. No parking, no rushing, no hassles.
Contact Discovery Village At Sarasota Bay at 941-260-2871 or online to tour our community.